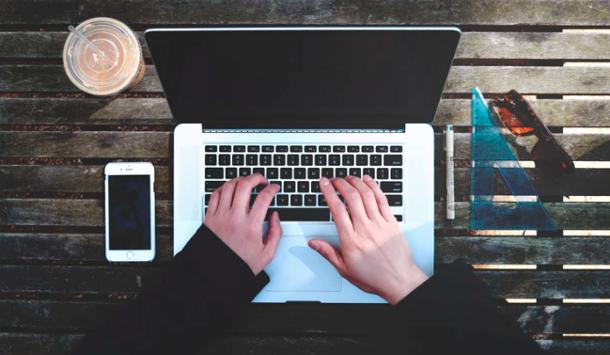 Interested in guest posting on Outofstress.com? Here's what you need to know.
Topics we are interested in
Here are some topics that we are interested in:
Spirituality.
Self help and personal growth.
Inspirational content/stories.
Conscious living – self awareness and self growth.
Guidelines
If you would like to submit an article, please make sure that you following these guidelines.
Articles must be 100% original (in other words, the article must not be published elsewhere).
Articles must have a word count of at-least 1200 words.
The content must be detailed, unique and offer valuable information. Content should be free from fluff.
Article can contain links to external articles as long as they are related and add value.
You will get full credit in the author bio that appears directly below the article. Please feel free to add link(s) to your blog/website and/or social media accounts.
Review and publication
Upon review, which usually happens within one day from the date of submission, your article will be published on Outofstress.com and the corresponding link will be sent to your email address. If you do not receive a reply within 2 days, please try again with a different article.
Send in your article for review
Please send your original article via email to '[email protected]'.
Make sure to use the subject line – 'Guest post for outofstress.com'. Also let us know the URL of your blog that you intent to promote using the guest post.