Are you going through a difficult time in life?
Always remember that change is the crux of life and just like everything else, this will also pass away and things will get better again. Have complete faith in yourself (you got this) and don't let negativity consume you.
The following quotes will give you strength to face these times and come out stronger.
---
Trust yourself. You know more than you think you do.
– Benjamin Spock
---
"No matter what happens, or how bad it seems today, life does go on, and it will be better tomorrow.
– Maya Angelou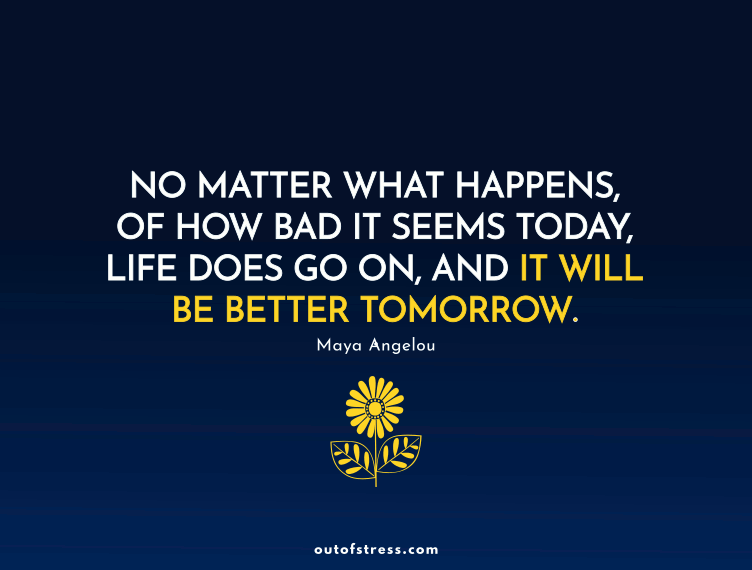 ---
"When everything seems to be going against you, remember that the airplane takes off against the wind, not with it."
– Henry Ford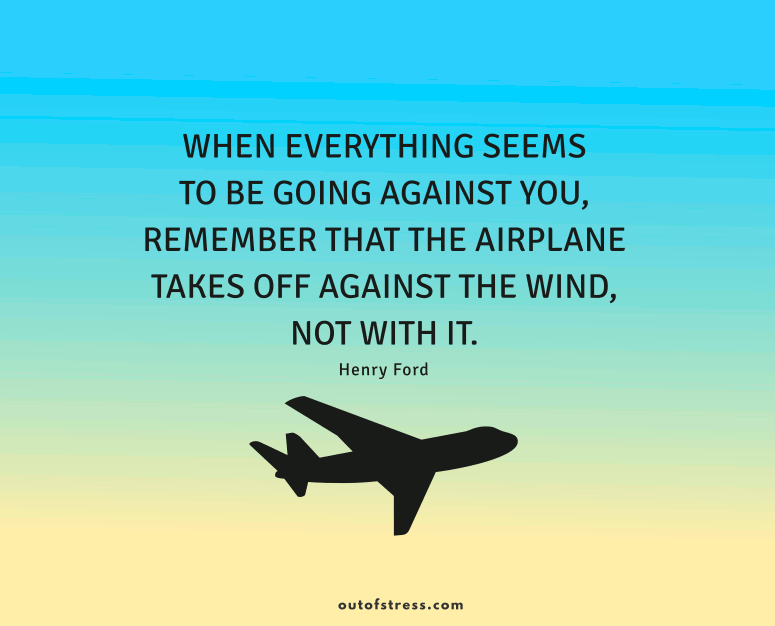 ---
"What lies behind us and what lies before us are tiny matters compared to what lies within us."
– Ralph Waldo Emerson
---
"If you were born with the weakness to fall, you were born with the strength to rise."
– Rupi Kaur
---
"Courage doesn't always roar. Sometimes courage is the little voice at the end of the day that says I'll try again tomorrow."
– Mary Anne Radmacher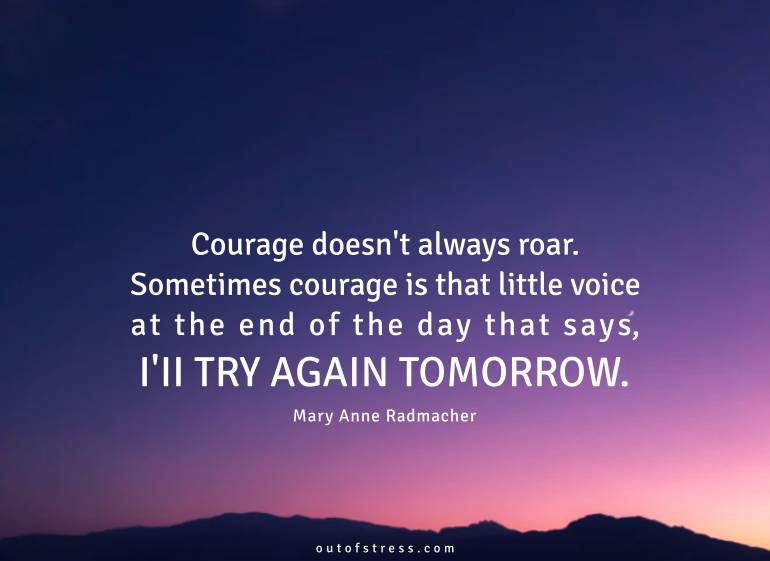 ---
"A truly strong person does not need the approval of others any more than a lion needs the approval of sheep."
– Vernon Howard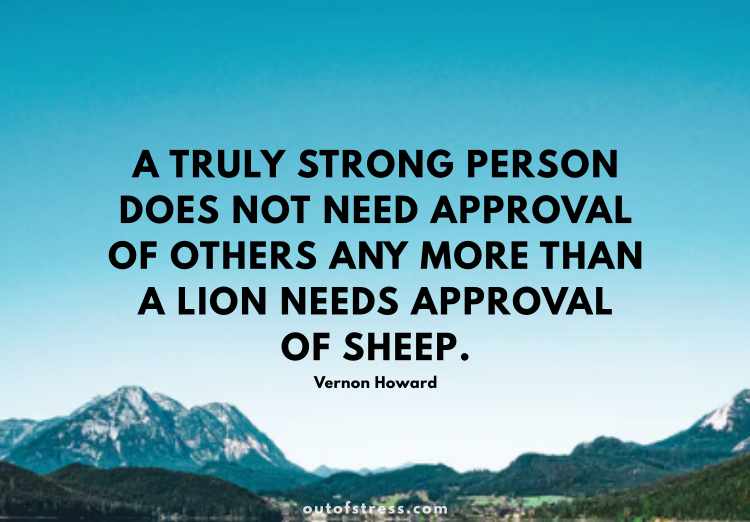 ---
"If you can dream it, you can do it. Your limits are all within yourself."
– Brain Tracy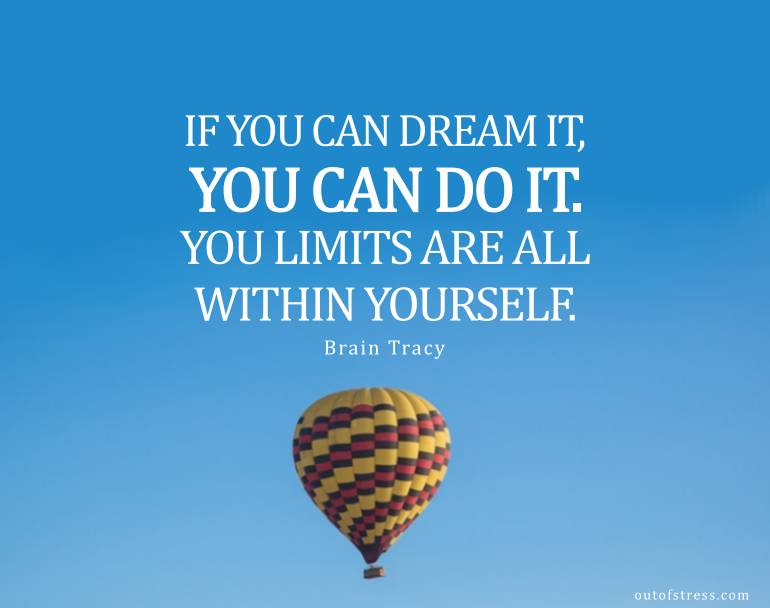 ---
"Difficult roads often lead to beautiful destinations."
– unknown
---
"Sometimes the best you can do is, not think, not wonder, not imagine, not obsess. Just breathe, and have faith that everything will work out for the best." – unknown
---
"We may encounter many defeats but we must not be defeated."
– Maya Angelou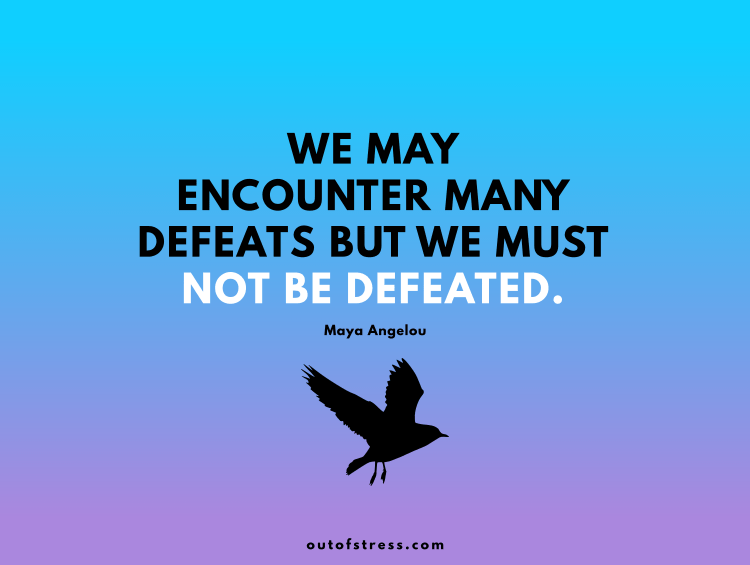 ---
"Do not let what you cannot do interfere with what you can do."
– John Wooden
---
"If people are trying to bring you down, it only means that you are above them."
– unknown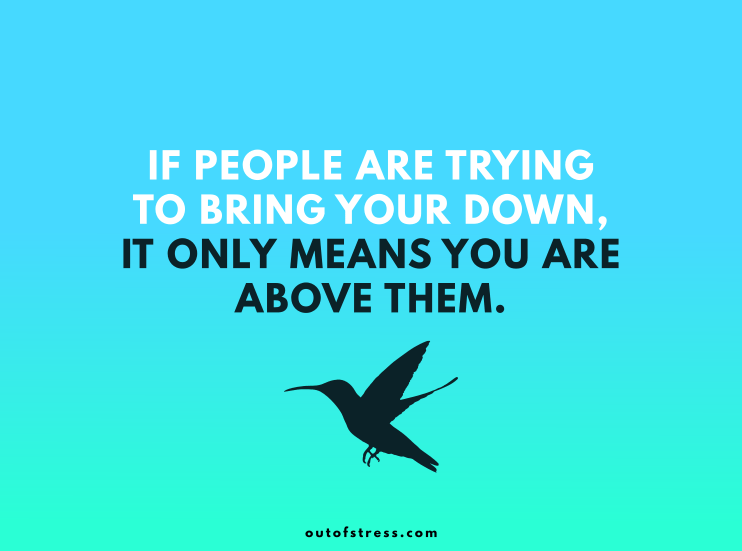 ---
"It is during the hard times when the 'hero' within us is revealed."
– Unknown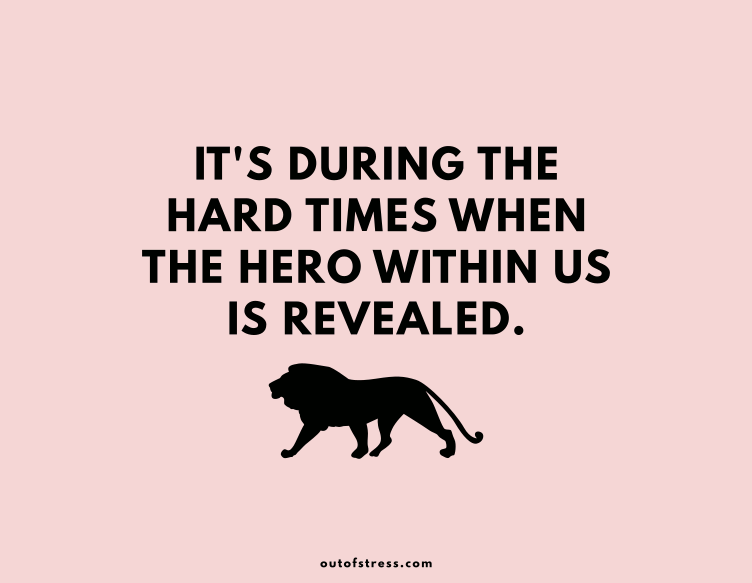 ---
"Dreams come true if you survive the hard times!"
– Unknown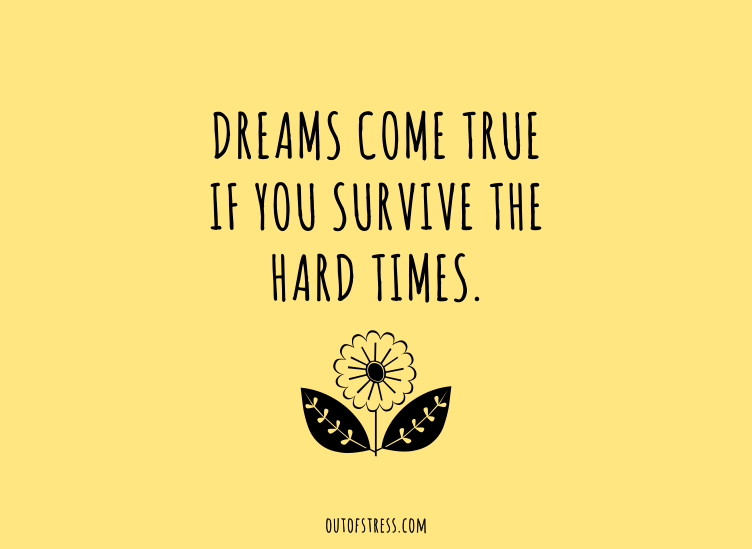 ---
"Nothing can dim the light which shines from within."
– Maya Angelou
---
"They tried to bury us. They did not know we were seeds."
– Mexican proverb
---
"It's only during the night that you can see the stars."
– Unknown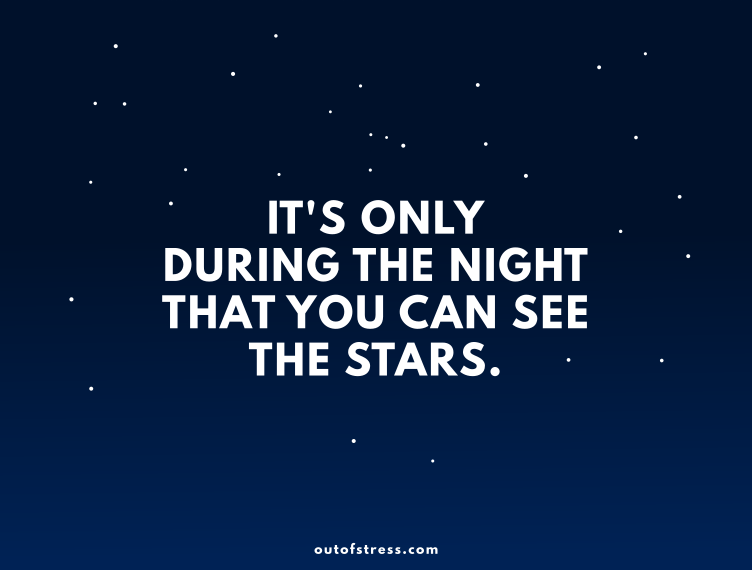 ---
"Look well into thyself; there is a source of strength which will always spring up if thou wilt always look."
– Marcus Aurelius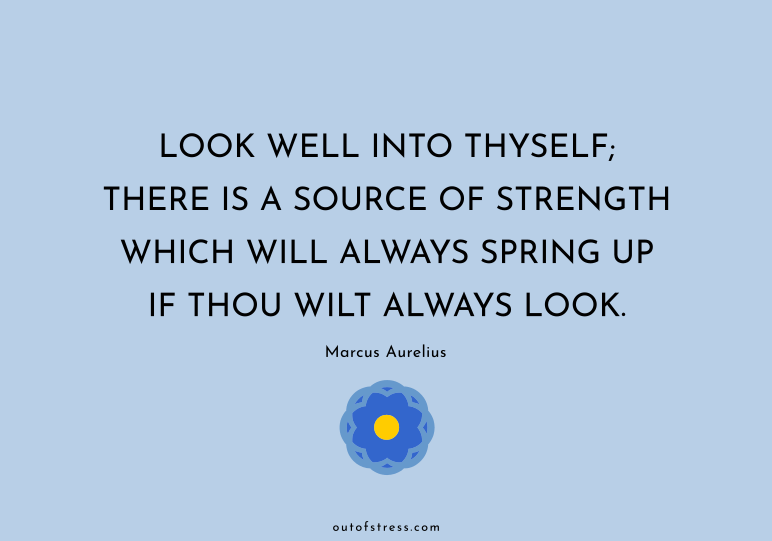 ---
"He who has begun has half done. Dare to be wise; begin!"
– Horace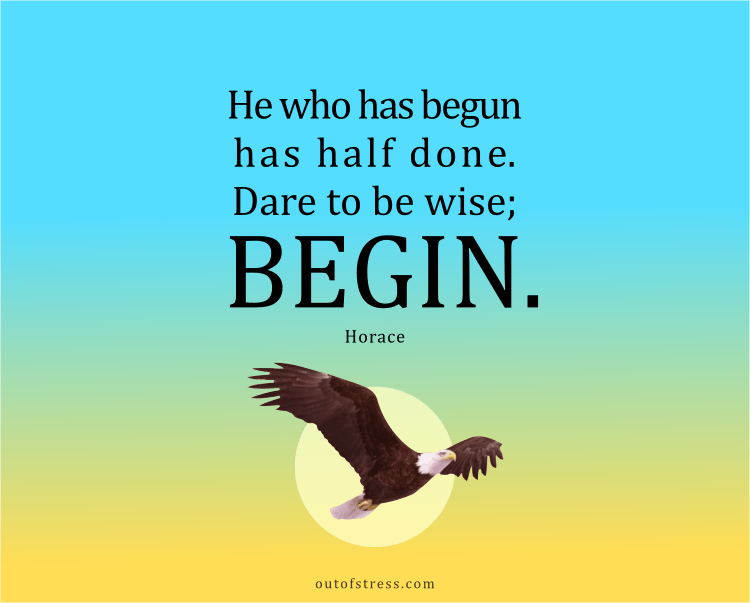 ---
"Troubles are often the tools by which God fashions us for better things."
– Henry Ward Beecher
---
"To try to be brave is to be brave."
– George MacDonald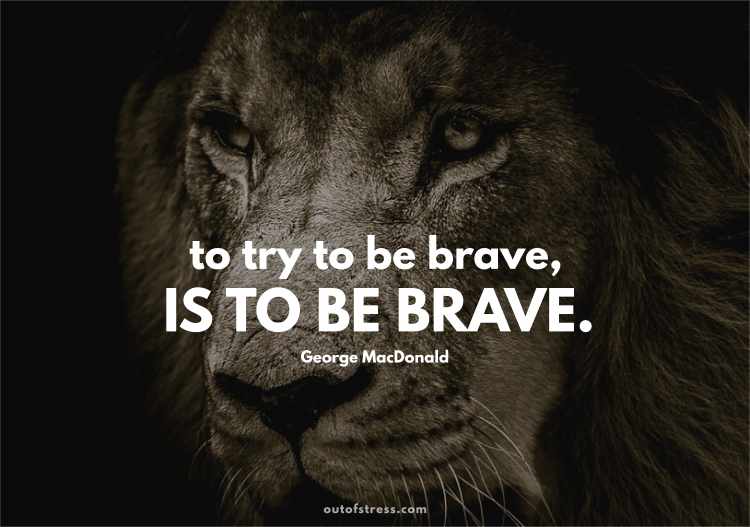 ---
"It's easier to go down a hill than up it but the view is much better at the top."
– Henry Ward Beecher
---
"If you can make it through the night, there's a brighter day."
– Tupac Shakur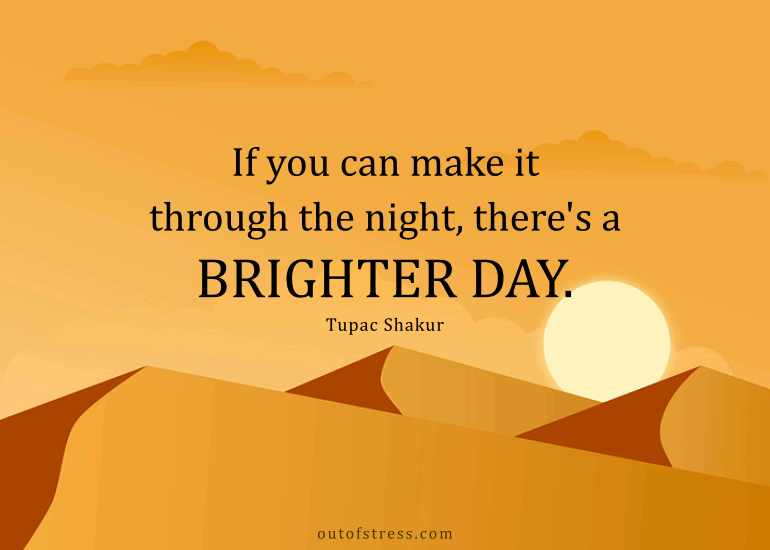 ---
"As soon as you trust yourself, you will know how to live."
– Johann Wolfgang von Goethe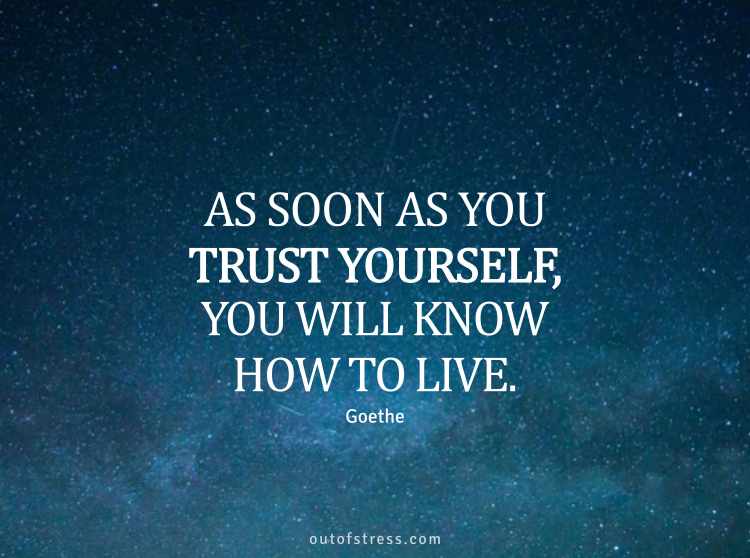 ---
"My strength did not come from lifting weights. My strength came from lifting myself up when I was knocked down."
– Bob Moore
---
"Don't worry about a thing, 'cause every little thing, gonna be alright."
– Bob Marley
---
"We must embrace pain and burn it as fuel for our journey."
– Kenji Miyazawa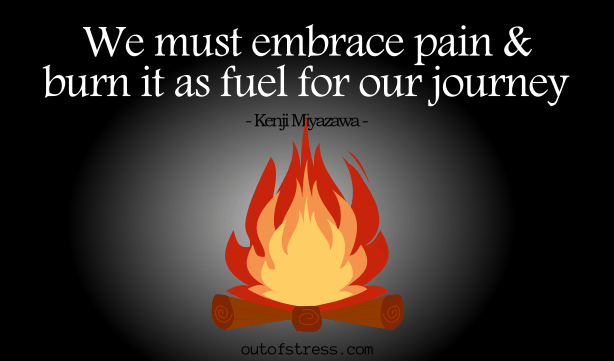 ---
"You alone are enough. You have nothing to prove to anybody."
– Maya Angelou
---
"Ones best success comes after their greatest disappointments."
– Henry Ward Beecher
---
"Adversity has the effect of eliciting talents, which in prosperous circumstances would have lain dormant."
– Horace
---
"If you fell down yesterday, stand up today."
– H.G. Wells
---
"Always remember you are braver than you believe, stronger than you seem, and smarter than you think."­
– Dr. Seuss
---
"A little more persistence, a little more effort, and what seemed hopeless failure may turn to glorious success."
– Elbert Hubbard
---
"You have been criticizing yourself for years, and it hasn't worked. Try approving of yourself and see what happens."
– Louise L. Hay
---
"We tend to forget that happiness doesn't come as a result of getting something we don't have, but rather of recognizing and appreciating what we do have."
– Frederick Keonig
---
"It's Not Whether You Get Knocked Down, It's Whether You Get Up."
– Vince Lombardi
---
"You yourself, as much as anybody in the entire universe, deserve your love and affection."
– Buddha
---
"When God closes a door, He always opens a window, Close your eyes and feel the breeze."
– unknown
---
"There's no such thing as ruining your life. Life's a pretty resilient thing, it turns out."
– Sophie Kinsella
---
"Success and failure come and go, but don't let them define you. It's who you are that matters."
– Kamal Ravikant
---
"However long the night, the dawn will break."
– African Proverb
---
"The cave you fear to enter holds the treasure you seek."
– Joseph Campbell
---
"In three words I can sum up everything I have learned about life: It Goes On."
– Robert Frost
---
– unknown
---
"The gem cannot be polished without friction, nor man perfected without trials."
– Chinese Proverb
---
"Sometimes you don't realize your own strength, until you come face to face with you greatest weakness."
– Susan Gale
---
"Problems are not stop signs, they are guidelines."
– Robert Schuller
---
"Every time you are able to find some humor in a difficult situation, you win."
– Unknown
---
"Rock bottom became the solid foundation on which I rebuilt my life."
– J.K. Rowling
---
"When we hit our lowest point, we are open to the greatest change."
– unknown
---
"Life isn't about waiting for the storm to pass, it's about learning how to dance in the rain."
– Vivian Greene
---
"I realize there's something incredibly honest about trees in winter, how they're experts at letting things go."
– Jeffrey McDaniel
---
"Some of us think holding on makes us strong, but sometimes it is letting go."
– Herman Hesse
---
"When I let go of what I am, I become what I might be. When I let go of what I have, I receive what I need."
– Tao Te Ching
---
"Pain will leave you, when you let go."
– Jeremy Aldana
---
"Nothing in the universe can stop you from letting go and starting over."
— Guy Finley
---
"You can be happy if you know this secret: Some things are within your power to control and some things are not."
– Epictetus
---
"At some point you just have to let go of what you thought should happen and live in what is happening."
– Unknown
---
"I am a unique person and don't need to make my life like anybody else."
– unknown
---
"Wolves don't lose sleep over the opinion of sheep."
– Unknown
---
"It took me a long time not to judge myself through someone else's eyes."
– Sally Field
---
"Definitions belong to the definers, not the defined."
– Toni Morrison
---
"Sometimes you need to step outside, get some air and remind yourself of who you are and who you want to be."
– unknown
---
"They can't hurt you unless you let them."
– Unknown
---
"I was thinking one day and I realized that if I just had somebody behind me all the way to motivate me I could make a big difference. Nobody came along like that so I just became that person for myself."
– Unknown
---
"No one can make you feel inferior without your consent."
– Eleanor Roosevelt
---
"I think everybody's weird. We should all celebrate our individuality and not be embarrassed or ashamed of it."
– Johnny Depp
---
"Don't be satisfied with stories, how things have gone with others. Unfold your own myth."
– Rumi
---
"It does not matter how slowly you go as long as you do not stop."
---
"The answer to every adversity lies in courageously moving forward with faith."
– Edmond Mbiaka
---
"Only you can change your own world. No one else."
– Nina Hrusa
---
"Start where you are. Use what you have. Do what you can."
– Arthur Ashe
---
"Success is not final, failure is not fatal: it is the courage to continue that counts."
– Winston S. Churchill
---
"You cannot swim for new horizons until you have courage to lose sight of the shore."
– William Faulkner
---
"Courage is resistance to fear, mastery of fear – not absence of fear."
– Mark Twain
---
"Believe you can and you're halfway there."
– Theodore Roosevelt
---
"A man with outward courage dares to die; a man with inner courage dares to live."
– Lao Tzu, Tao Te Ching
---
"I promise you that the same stuff galaxies are made of, you are. Trust in this. And you your life will be grand."
– Kamal Ravikant
---
"You have power over your mind – not outside events. Realize this, and you will find strength.
– Marcus Aurelius
---
The sun shines not on us but in us."
– John Muir
---
"Find a place inside where there's joy, and the joy will burn out the pain."
– Joseph Campbell
---
"Few men during their lifetime come anywhere near exhausting the resources dwelling within them. There are deep wells of strength that are never used."
– Richard E. Byrd
---
"You never know how strong you are until being strong is the only choice you have."
– Bob Marley
---
"The only place where your dream becomes impossible is in your own thinking."
– Robert H Schuller
---
"We are responsible for what we are, and whatever we wish ourselves to be, we have the power to make ourselves."
– Swami Vivekananda
---
"If you can change your mind, you can change your life."
– William James
---